The human heart is the first and last freedom. It is both the means and the destination of being fully present to your life, as it is, right now.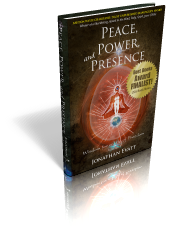 Multiple-Award Winning Book
Available Now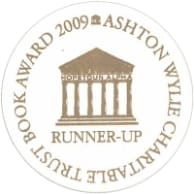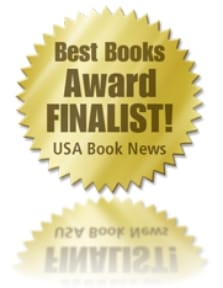 What is "freedom"?
Merely being free to do whatever you desire?
Or is it something more profound?
What if you were free from the ignorance and deception that has prevented you from knowing yourself as a Spirit … An eternal Presence in Consciousness …
With a sacred purpose, in service to all Life?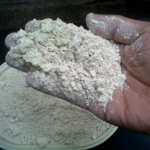 What's the best place to buy Diatomaceous Earth from in New Zealand? Should you import it yourself...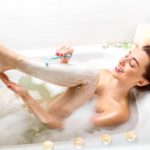 Why do women shave their armpits, legs, and genitals? When did the idea of women shaving their body...
I have a somewhat popular review on Amazon.com for Hawaiian Spirulina. It's generated a surprising amount of discussion in the Review Comments (12 pages of them). This week I was asked the ...
At the moment of death the first "thought" in your awareness will be …
"How deeply did I love?"