The human heart is the first and last freedom. It is both the means and the destination of being fully present to your life, as it is, right now.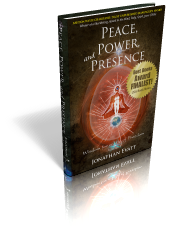 Multiple-Award Winning Book
Available Now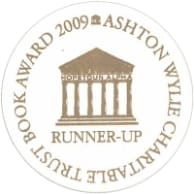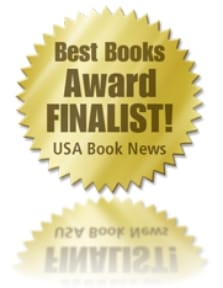 What is "freedom"?
Merely being free to do whatever you desire?
Or is it something more profound?
What if you were free from the ignorance and deception that has prevented you from knowing yourself as a Spirit … An eternal Presence in Consciousness …
With a sacred purpose, in service to all Life?
My mother, in her great wisdom, was not fond of my brothers and I eating sugar. Relative to most of my childhood friends I was on a low sugar and low salt diet. Over a number of years my mother ...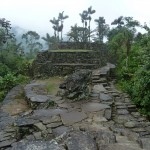 The Kogi bring an important message to humankind. A message both ancient, timeless, and yet living...
At the moment of death the first "thought" in your awareness will be …
"How deeply did I love?"