The human heart is the first and last freedom. It is both the means and the destination of being fully present to your life, as it is, right now.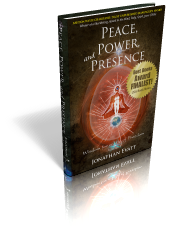 Multiple-Award Winning Book
Available Now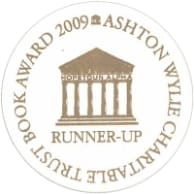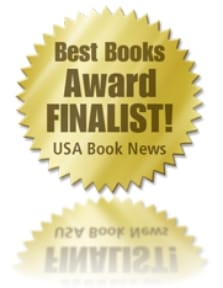 What is "freedom"?
Merely being free to do whatever you desire?
Or is it something more profound?
What if you were free from the ignorance and deception that has prevented you from knowing yourself as a Spirit … An eternal Presence in Consciousness …
With a sacred purpose, in service to all Life?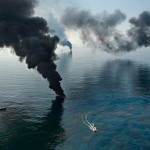 It goes without saying you are aware of the environmental wake-up call (oh, I mean "disaster") taking place in the Gulf of Mexico, since April 20th 2010. Right? You may also be aware that it ...
The following recordings are from the Tantra of the Beloved seminar I held at Playa Guiones, Nosara, Costa Rica on January 3rd, 2012 This first recording is a 30 minute meditation we did at ...
At the moment of death the first "thought" in your awareness will be …
"How deeply did I love?"