The human heart is the first and last freedom. It is both the means and the destination of being fully present to your life, as it is, right now.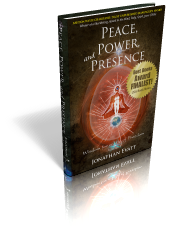 Multiple-Award Winning Book
Available Now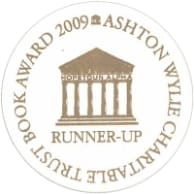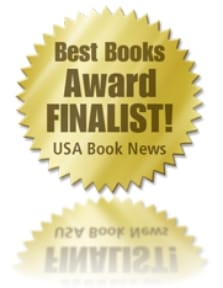 What is "freedom"?
Merely being free to do whatever you desire?
Or is it something more profound?
What if you were free from the ignorance and deception that has prevented you from knowing yourself as a Spirit … An eternal Presence in Consciousness …
With a sacred purpose, in service to all Life?
Some months ago I heard the last part of a lecture series given by Ronald Wright that was broadcast on radio. It was quite fascinating. The gist of what I heard was that his extensive ...
Vipassana Meditation Website I have just completed my forth 10-day Vipassana course. I did the first one about 9 years ago and---like millions before me and after me---I found it to be truly ...
The following is some discussion I've had with Albert over at The Urban Monk… I post it here as Part Two in an exploration of a new perspectives on Ego. Click here to read Part ...
At the moment of death the first "thought" in your awareness will be …
"How deeply did I love?"