The human heart is the first and last freedom. It is both the means and the destination of being fully present to your life, as it is, right now.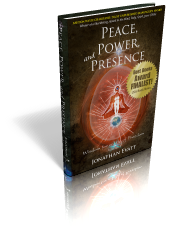 Multiple-Award Winning Book
Available Now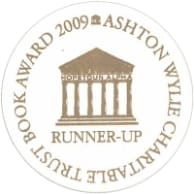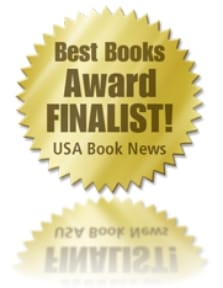 What is "freedom"?
Merely being free to do whatever you desire?
Or is it something more profound?
What if you were free from the ignorance and deception that has prevented you from knowing yourself as a Spirit … An eternal Presence in Consciousness …
With a sacred purpose, in service to all Life?
In many spiritual teachings and also through the words of people I know and meet, I discern what I would best describe as  form of multiple personality disorder in relationship to the ego. What ...
This is a talk from TED.COM - a site I highly recommend looking at for interesting talks. This one is a talk by Clay Shirky, exploring the topic of institutions vs. collaboration. ...
Well, it's business as usual for the oil companies. Corruption abound, aided by social servants (the Police, politicians, the courts) constantly in service to heartless corporations. Same old ...
At the moment of death the first "thought" in your awareness will be …
"How deeply did I love?"