The human heart is the first and last freedom. It is both the means and the destination of being fully present to your life, as it is, right now.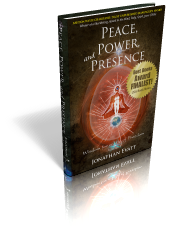 Multiple-Award Winning Book
Available Now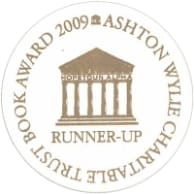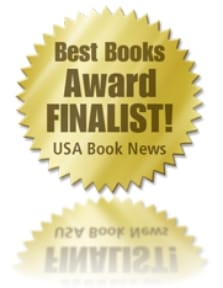 What is "freedom"?
Merely being free to do whatever you desire?
Or is it something more profound?
What if you were free from the ignorance and deception that has prevented you from knowing yourself as a Spirit … An eternal Presence in Consciousness …
With a sacred purpose, in service to all Life?
In this past week various realisations have made their way into my awareness. I anticipate that there are many Wisdom Seekers out there that might find some of these things a little hard to ...
She served me the beer I was now drinking and enjoying with my friend. We sat there, in mental and emotional territory awoken or perhaps highlighted by our response to the movie we'd just seen ...
At the moment of death the first "thought" in your awareness will be …
"How deeply did I love?"