The human heart is the first and last freedom. It is both the means and the destination of being fully present to your life, as it is, right now.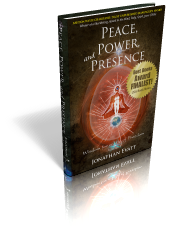 Multiple-Award Winning Book
Available Now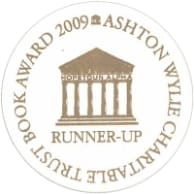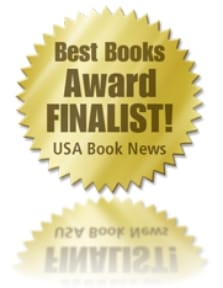 What is "freedom"?
Merely being free to do whatever you desire?
Or is it something more profound?
What if you were free from the ignorance and deception that has prevented you from knowing yourself as a Spirit … An eternal Presence in Consciousness …
With a sacred purpose, in service to all Life?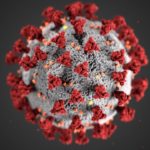 To address an issue we must identify and address its origin. What is the origin of SARS-CoV-2, and...
I have a great deal of respect for the Mankind Project, and I can't begin to explain the degree of love that is aroused within me when I think of the amazing men—men of all shapes and sizes, men ...
At the moment of death the first "thought" in your awareness will be …
"How deeply did I love?"