Podcasts, Articles Out Loud, Meditations, Workshops & Lectures, and Interviews.
Welcome to the Jonathan Evatt audio library
If you're new to this audio library, please take a moment to listen to this brief audio introduction.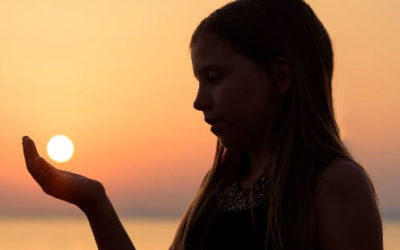 Contrary to common modern interpretation, yoga practice was not intended to be merely for one's own…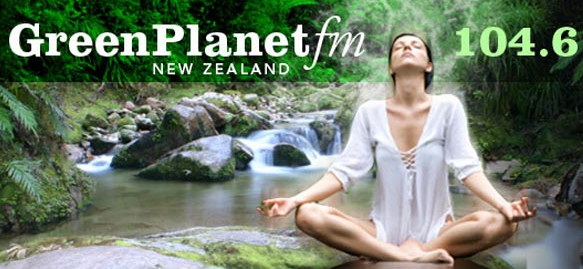 This week I was interviewed by Tim Lynch at GreenPlanet FM. We explore a wide range of…
Stay Tuned For My Latest Audio Tracks & Episodes
Join my email list to stay abrest of my latest offerings on JonathanEvatt.com. I asure you this is a private list, and I detest spam. Expect to receive perhaps one to four emails a month*. You can unsubscribe easily at any time.
* As of February 2023, I send around 1 email a month at most.

You can listen to JonathanEvatt.com audio recordings on popular podcast networks. Take your pick …