The human heart is the first and last freedom. It is both the means and the destination of being fully present to your life, as it is, right now.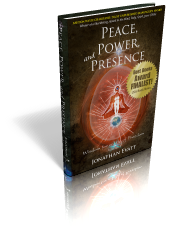 Multiple-Award Winning Book
Available Now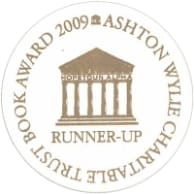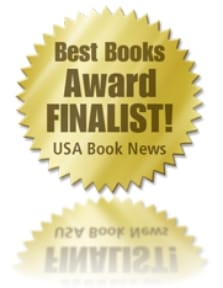 What is "freedom"?
Merely being free to do whatever you desire?
Or is it something more profound?
What if you were free from the ignorance and deception that has prevented you from knowing yourself as a Spirit … An eternal Presence in Consciousness …
With a sacred purpose, in service to all Life?
Here's a video clip I highly recommend watching. I've never been into vaccines. I had a few as a child, before I had much choice or say in the matter, but since that time I've avoided them like ...
Dead zone in gulf linked to ethanol production By Carolyn Lochhead SF Gate, July 6, 2010 Straight to the Source While the BP oil spill has been labeled the worst environmental ...
At the moment of death the first "thought" in your awareness will be …
"How deeply did I love?"