The human heart is the first and last freedom. It is both the means and the destination of being fully present to your life, as it is, right now.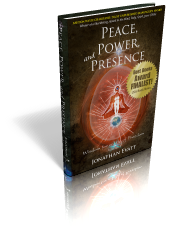 Multiple-Award Winning Book
Available Now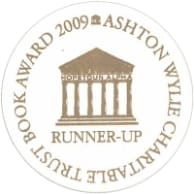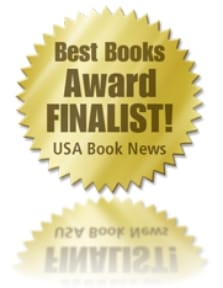 What is "freedom"?
Merely being free to do whatever you desire?
Or is it something more profound?
What if you were free from the ignorance and deception that has prevented you from knowing yourself as a Spirit … An eternal Presence in Consciousness …
With a sacred purpose, in service to all Life?
Are you using LinkedIn? It's a bit like a business orientated version of Facebook. On LinedIn I manage a group called Human Empowerment. Recently I asked the group to define what Human ...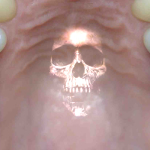 Never Do This with Your Teeth - No Matter How 'Safe' They Say It Is Jan. 17, 2012 By Dr. Mercola  After enormous public pressure from scientists, dentists, health professionals, and consumers, ...
I am writing this article because I have observed how the current collective state of the human ego uses this particular tactic in order to maintain it's illusions—the tactic of being fanatical ...
At the moment of death the first "thought" in your awareness will be …
"How deeply did I love?"