The human heart is the first and last freedom. It is both the means and the destination of being fully present to your life, as it is, right now.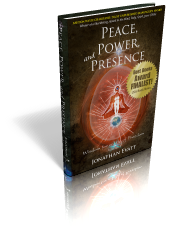 Multiple-Award Winning Book
Available Now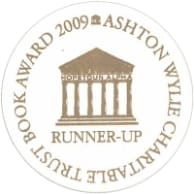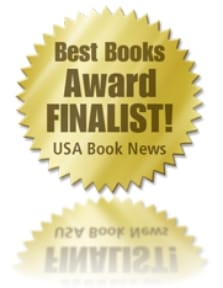 What is "freedom"?
Merely being free to do whatever you desire?
Or is it something more profound?
What if you were free from the ignorance and deception that has prevented you from knowing yourself as a Spirit … An eternal Presence in Consciousness …
With a sacred purpose, in service to all Life?
Part 2b of 4 (5 total) Since I was a child I have noticed that eating foods with MSG in them would give me discomfort around my head. I would feel like there was a tight band around the top of ...
Here's a video of Dr. John Coleman talking at a Wake Up America event in the US of A. I'd not heard of Dr. Coleman (although I have heard of his book The Committee of 300, without knowing who ...
At the moment of death the first "thought" in your awareness will be …
"How deeply did I love?"