Overflowing with gratitude for what you've received from me (Jonathan) via this website?
I've been publishing articles online since 1996. It's something I do freely, as an act of service to share potentially liberating perspectives to those looking for deeper meaning and purpose in life, and to shed light on important topics.
Below you can donate toward the maintenance of this website, which is also an act of reciprocity for the wisdom you've received here. All contributions are very gratefully received, and will go towards the furtherance of spreading Wisdom for a Life of Freedom to more people like yourself.
Donation can be made with regular currency (using a credit card, or via a Paypal account), or with cryptocurrency (using Bitcoin Cash).
Thank you for your support and generosity.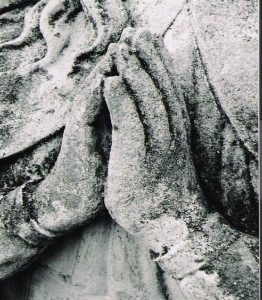 Crytocurrency Donations
Currently donations can be made using Bitcoin Cash. If you'd like to support this site and my work with a BCH donation, please use the form on the right.
Currently disabled. Flick me an email if you'd to donate in crypto.
Regular Currency Donations
When you submit the following form, you will be redirected to Paypal where you can securely enter your credit card details, or log into your Paypal account.
Note: Pick the currency your card is billed in. If none match, please use US$.
Also, you can type in whatever amount you wish to contribute.