The human heart is the first and last freedom. It is both the means and the destination of being fully present to your life, as it is, right now.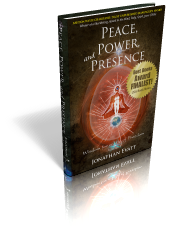 Multiple-Award Winning Book
Available Now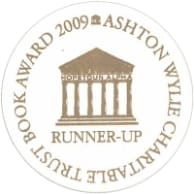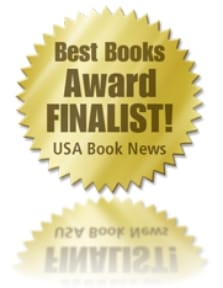 What is "freedom"?
Merely being free to do whatever you desire?
Or is it something more profound?
What if you were free from the ignorance and deception that has prevented you from knowing yourself as a Spirit … An eternal Presence in Consciousness …
With a sacred purpose, in service to all Life?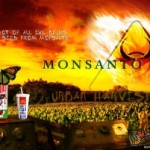 Monsanto told the world DDT was safe. They also said agent orange was pretty nifty stuff, and, of...
UPDATE (January 29th, 2010): I wrote the following blog entry back in March 2004. Please see my book Peace, Power, and Presence for a far more up-to-date exploration of what I now refer to as ...
Often I have faced situations where I find myself seeking or asking within for an answer to an apparent problem or dilemma. Usually I just sort of know what it is I must do, such as what course ...
At the moment of death the first "thought" in your awareness will be …
"How deeply did I love?"