The human heart is the first and last freedom. It is both the means and the destination of being fully present to your life, as it is, right now.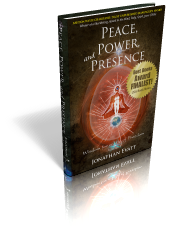 Multiple-Award Winning Book
Available Now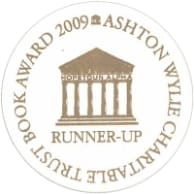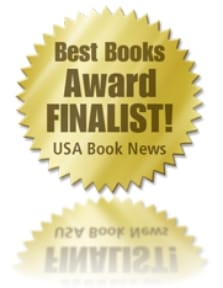 What is "freedom"?
Merely being free to do whatever you desire?
Or is it something more profound?
What if you were free from the ignorance and deception that has prevented you from knowing yourself as a Spirit … An eternal Presence in Consciousness …
With a sacred purpose, in service to all Life?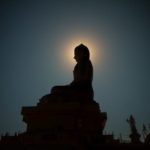 (A poem written on 22 February, 2011) The ecstatic simplicity of being, Thus far not tasted, touched, nor seen. I meditate. Sitting, silently, aware, I await my introduction, An ...
THE MASTER BEINSA DOUNO , THE OFFICIAL WEB SITE WITH ORIGINAL LECTURES, FREE LESSONS IN PANEURHYTHMY, EXERCISES, BIOGRAPHY, SPIRITUAL METHODS, BROTHERHOOD NEWS, INFORMATION AND LINKS. I am sure ...
Here is a wonderful poem that a dear friend living in Sweden shared with me on 11-11-1998. I just found it on my somewhere in the depths of my computer, collecting cobwebs and e-dust. I've not ...
At the moment of death the first "thought" in your awareness will be …
"How deeply did I love?"